Commodore's Message
Welcome everyone to the 2018 boating Season.
In my last post which was Communications Officer and more importantly Gentleman to the Commodore, I learned a lot.
First of all to always maintain a positive attitude, keep things moving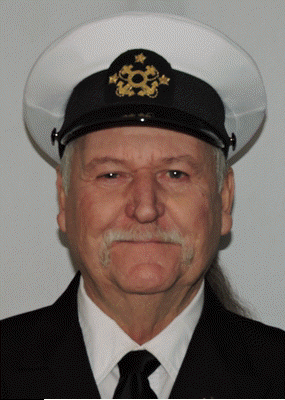 forward .and kick the obstacles to the side. As Commodore Izzie's right hand man, I learned not only social skills, but also the value and the rewards associated with the post.
Together, as the momentum builds, our plan is to continue fulfilling the requirements of the position, and now, .having the backup of a solid Executive assisted by a group of volunteers, to provide for our membership, a year filled with a variety events and outings and reasons to join our SPBC.
Let's all have a safe and fun filled 2018 boating season.
Commodore Rick Ingalls